2015 marks 10 years since the Academy of Construction and Design (ACAD) at Cardozo Education Campus first opened its doors. And in that time, the Academy has cultivated brighter futures for many of its graduates. Some alum have gone off to college, while others have pursued careers in the skilled trades or dedicated their lives to serving the community. So, what does life look like for these former ACAD students now that they're out in the real world? Here, find out what four grads have been up to since saying goodbye to the Academy of Construction and Design.
Marie Louise Ngo Mbock: 'Spirit and Mettle'
Skilled Trade: Electrical
Class of 2009: The determination to succeed overshadows the petite frame of Academy graduate Mbock. She remembers facing her fears as a new student at Cardozo Senior High School, where she enrolled after leaving her native Cameroon, West Africa. She spoke French. Her classmates did not. That didn't keep Mbock from excelling in the Academy and gaining skills that even then she knew would "carry for a lifetime." Today, Mbock holds a bachelor's degree in construction management from Westwood College in Virginia and is pursuing her master's in project management at Catholic University in the District of Columbia. "My goal is to finish my master's degree in project management so I can be a really good project manager in the future," says Mbock, adding that she wants to explore and learn through every opportunity.
She's getting that chance at M.C. Dean, where she started as an intern before moving up to work with the company's Transportation Systems Group. Recent District traffic projects on her slate include the D.C. Streetcar line and the Third Street Tunnel, which runs underneath the Capitol Crossing development.
Words of Wisdom: "No excuses. I know life might be difficult for some of us – and it might be easier for others – but I don't see that as an excuse. There's no, 'I can't.' Always ask for help, because you can't do [anything] by yourself."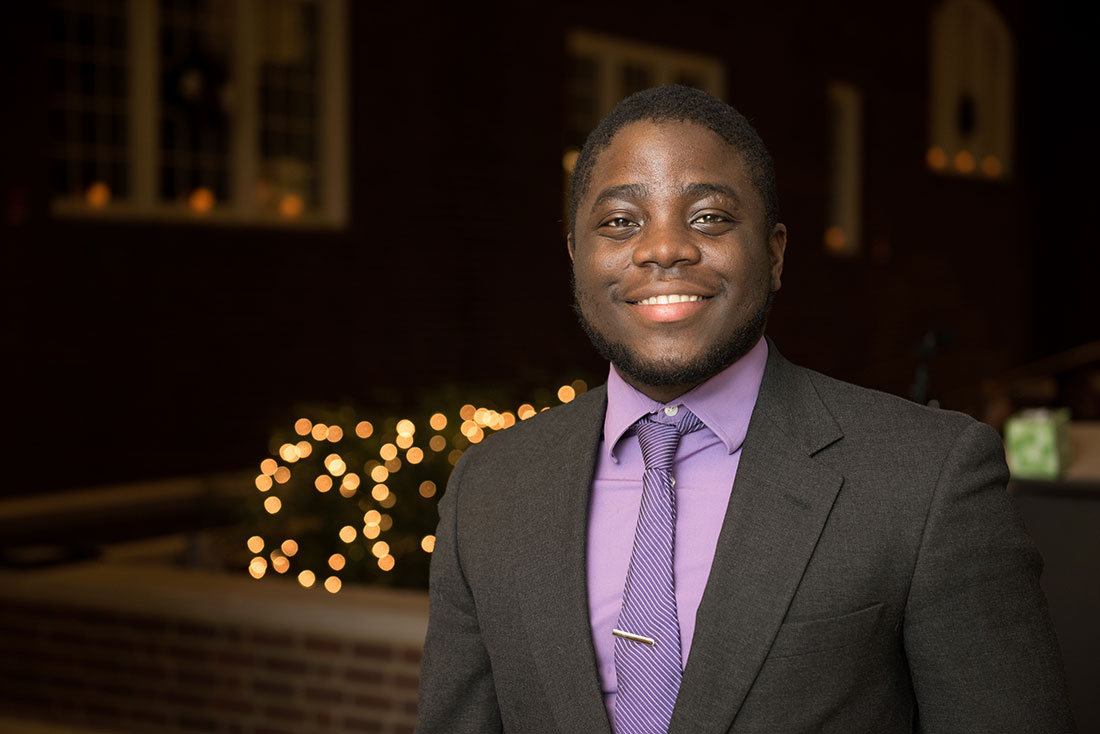 Ivan Ango: 'Just Stick With It'
Skilled Trade: Electrical
Class of 2010: In 2010, Ango rose to the top of his senior class at Cardozo to become valedictorian. Four years later, the James Madison University student is still on his "A" game. "After the Academy, I went to James Madison University where I majored in engineering at first," he says. "Then, I switched to ISAT, which is integrated science and technology with a concentration in engineering, manufacturing energy and environment." With a passion for working with his hands, the Academy grad is enthusiastic about his professional future. Among his career options: equipment inspector at a power plant, energy assessor for a company, project manager for a car manufacturing company or even product designer within the auto industry.
Ango has already gained some real world experience. After spending one summer break working as a laborer for Miller & Long, he returned the next year as an apprentice engineer. "That's when I learned a lot more about how to read all the layouts of the buildings," recalls Ango, whose ultimate goals include working for Tesla Motors, known for its innovative electric cars, and the Department of Energy. Changing majors has pushed back his graduation date to May 2016 – but the fifth year senior embraces the time it will give him for more learning opportunities, including completing classes focusing on alternative energy sources like wind turbines.
Words of Wisdom: "Take every opportunity that you can, and stay connected with the support system that you have, especially at ACAD. Always seek growth, always try to grow and learn anything that you can. Try to get the most out of your post-secondary education."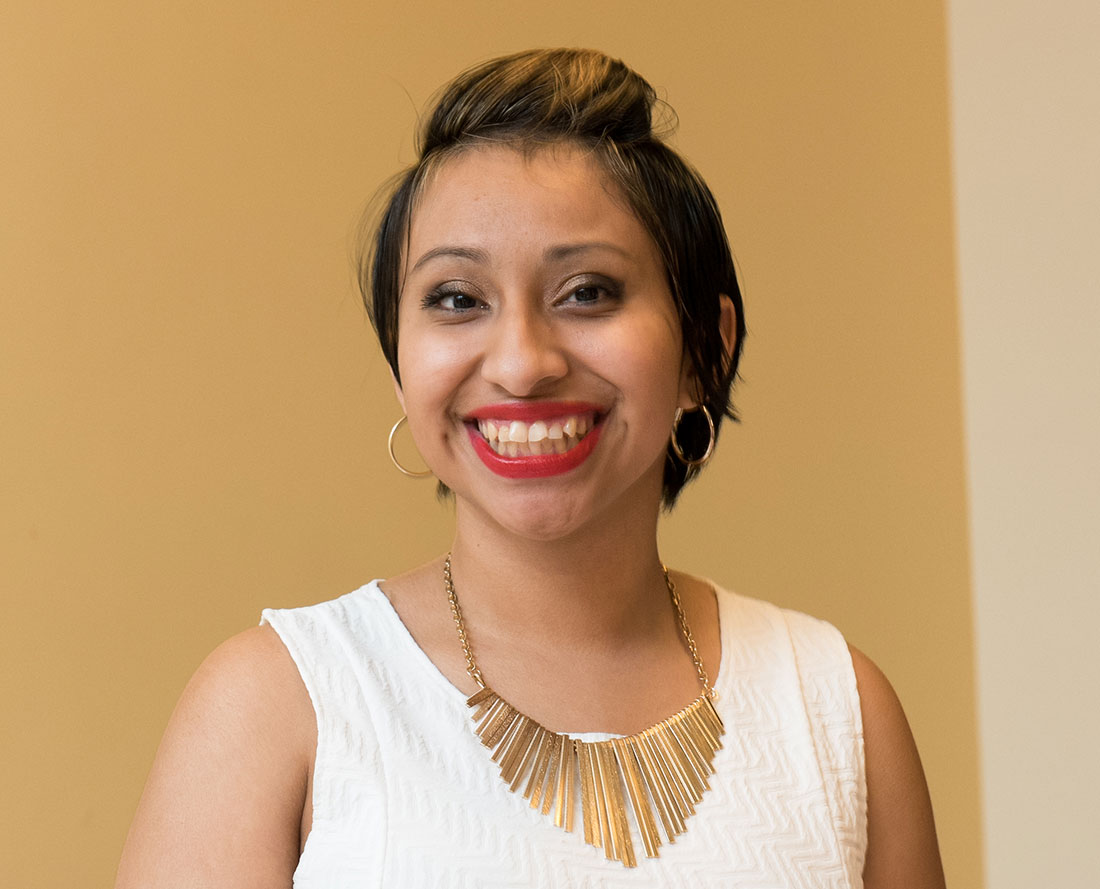 Ingrid Lopez: 'Finding Home'
Skilled Trade: Carpentry
Class of 2011: She climbed to the top of her class to take home a $3,000 Norman Dreyfuss scholarship, money she planned to use to help fund her dream of attending Clinton Community College in Plattsburgh, New York, where she enrolled to study psychology to become a family therapist. But life doesn't always go as expected. "My grandmother was very ill while I was away, and I decided to come back," shares Lopez, who returned home to Washington, D.C., to be close to her family before her grandmother's passing. Once back, Lopez joined the Metropolitan Police Department and enrolled in the University of the District of Columbia Community College. She graduates in May 2015 with an associate's degree in law enforcement. "Whether I was to be a family therapist or a police officer, I'm still serving the community, serving the people. That's my main priority," says the police cadet, who's looking forward to moving up the ranks to become "Officer Lopez."
Words of Wisdom: "Follow your heart. Life is going to throw things at you, so be ready. Everything happens for a reason."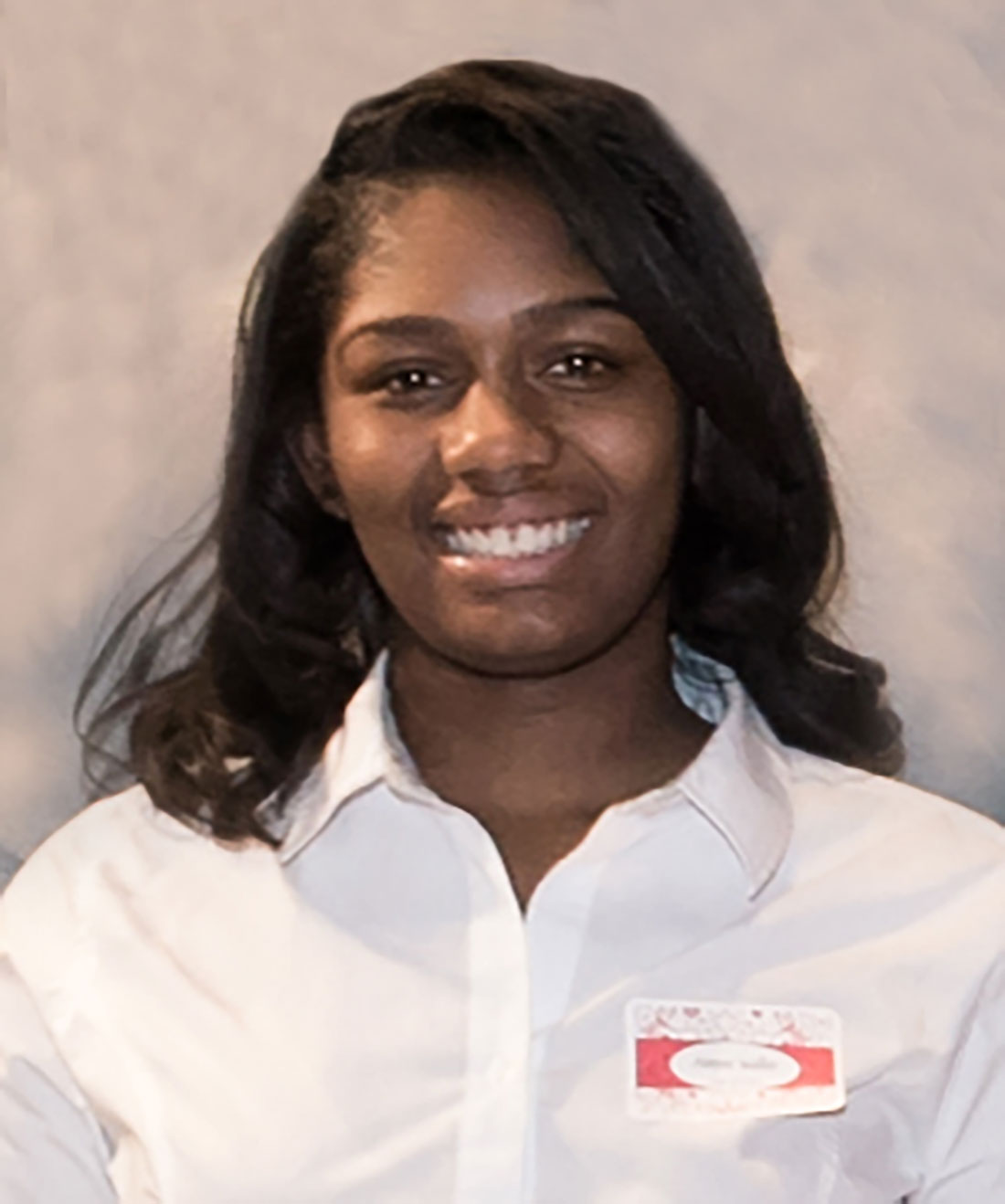 Aunyee Waller: 'I Like Numbers'
Skilled Trade: Carpentry
Class of 2014: Waller had a plan: attend Delaware State University and pursue the study of science, technology, engineering and mathematics, or STEM, to become a forensic scientist. And that's just what she did – with a minor tweak. The freshman is now studying to become an accountant. "Math is one of my favorite subjects. I like numbers," says Waller, expected to graduate in 2018. Although it's her first year in college, she is already looking towards the future. Waller says her ultimate goal is to be the CEO of her own accounting firm.
Words of Wisdom: "Take advantage of every opportunity, especially for the girls because there are not many girls in the program. It's such a male-dominated field. So, I would just encourage the upcoming graduates to take advantage of every opportunity that they are given."