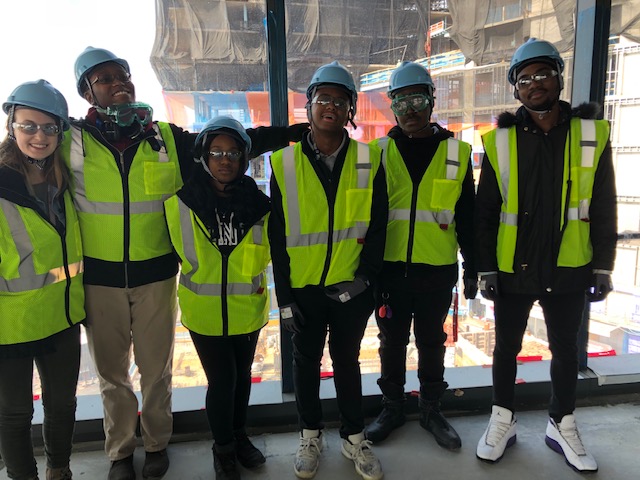 training programs for adults ages 18 and over
Adult Job Training  
Employment training and worker retraining sustain a strong workforce and economic vitality in the District of Columbia.
DC Students Construction Trades Foundation is the NCCER Accredited Training Sponsor for industry-recognized curriculum and certified pre-apprenticeship instruction offered by our community-based partners:
Catholic Charities
Four Walls Career and Technical Education Center
New Beginnings Youth Development Center – Laurel, Maryland
United Planning Organization
Faunteroy Community Enrichment Center – coming soon!
Contact Us for information and referrals to training programs for adults ages 18 and over.
DC Students Construction Trades Foundation
4001 Brandywine Street NW, 4th Floor
Washington, D.C. 20016
Phone: (202) 340-5657
Email: info@dcstudentsctf.org